Food & Drink
at the Royal Oak
You'll eat well here. Generous organic food from our farm or our neighbours.
Veg is direct from our friends at Westmill Organics a few miles down the road. We also like Laverstoke Park for its buffalo ice cream and Wing Fish at St Mawes for their careful fish supplies. Neighbours for their watercress, rhubarb, courgettes, by the wheelbarrow load, sometimes.
Drink
Always four superb changing real ales from Arkell's, organic soft drinks and cordials from Belvoir, Big Tom and others; organic wines from Vintage Roots plus their glorious Fleury champagne; and a superb range of gins and whiskies – at least a dozen to choose from.
Chop House news 😊
• From 7th May we are opening at 5pm again. Last food order at 8.45pm.
• Burger Buddies!! 2 burgers for £20 and ½ price onion rings between the hour of 5 and 6pm (last food order at 5.45pm) tables must be vacated by 6.30pm.
See more...
British Organic Charcuterie
Native Breeds and Helen Browning's have been working together for five years on a customer / supplier basis. The key interests of both businesses during this time, has been applying organic sustainable agriculture to meat production and charcuterie and we are very pleased to announce ...
One ice cream and one loaf at a time
Our HB businesses tend to move at a steady pace — like farming generally — and new developments can often take us by surprise...
2 weeks ago
New classic pork sausage gluten & nitrite free! On sale now with @AbelandCole 😋 https://t.co/M7Mz40svGp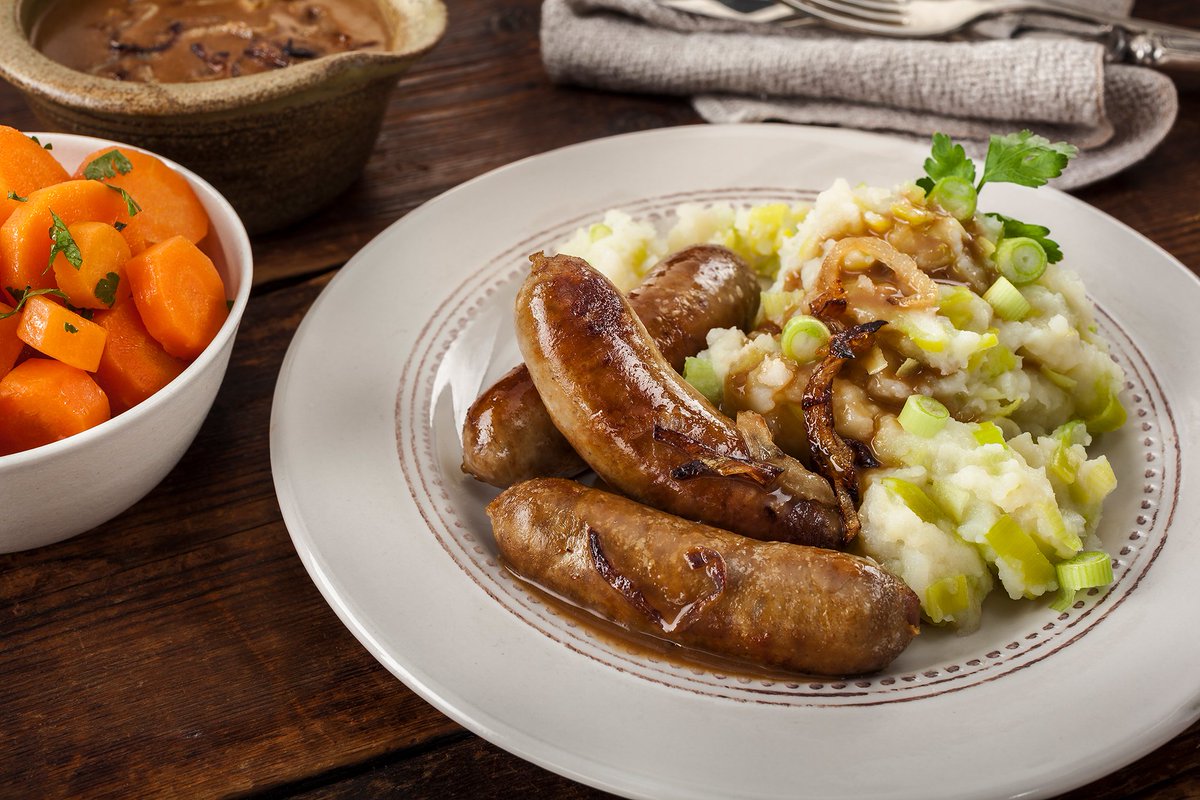 ©Helen Browning's Organic 2019