Food & Drink
at the Royal Oak
You'll eat well here. Generous organic food from our farm or our neighbours.
Veg is direct from our friends at Westmill Organics a few miles down the road. We also like Laverstoke Park for its buffalo ice cream and Wing Fish at St Mawes for their careful fish supplies. Neighbours for their watercress, rhubarb, courgettes, by the wheelbarrow load, sometimes.
Drink
Always four superb changing real ales from Arkell's, organic soft drinks and cordials from Belvoir, Big Tom and others; organic wines from Vintage Roots plus their glorious Fleury champagne; and a superb range of gins and whiskies – at least a dozen to choose from.
3 days ago
Helen with @agricology video link below - discussing the organic pig system.

https://t.co/0p4TN6yxpG https://t.co/S2pU2kXhWC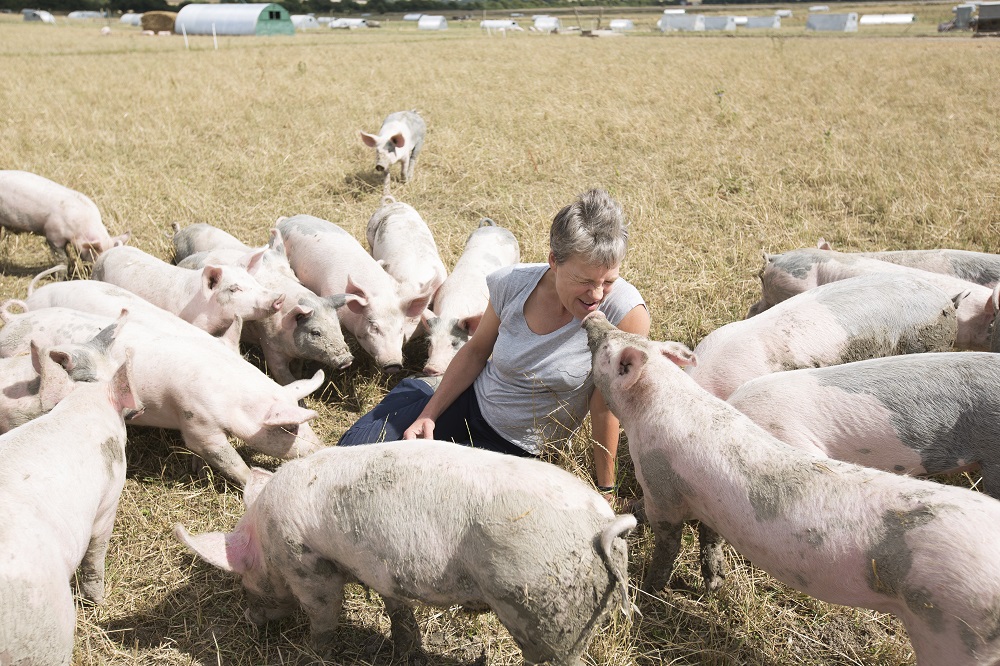 ©Helen Browning's Organic 2019