Barn Field is our super king or twin room situated on the ground floor. Fully accessible and dog friendly.
Barn Field is our super king or twin room situated on the ground floor. Fully accessible and dog friendly. Situated adjacent to Cuckoo Pen, booking these two rooms together would be perfect for families or small groups. Barn Field is ideal to accommodate a put me up bed for children.
Each unique room is named and themed after a field on our farm here at Eastbrook, a perfect place to unwind in the beautiful Wiltshire countryside.
"Barn Field is where we are planting our first field of fruits and nuts – damsons, cherries, plums, apples, pears, apricots, almonds, walnuts with an understory of soft fruits such as raspberry, blackberry, black and redcurrants, gooseberries… but it will be another year or two before there's any ready to pick. Meanwhile, a flock of laying hens range freely providing the gorgeous eggs you may have for breakfast. A great spot for a picnic."
All our rooms are equipped with cosy duvets, comfortable beds, bedside tables and wardrobes. Each room has its own en-suite shower room with sparkling new white suites. Fluffy towels, luxury crisp cotton linen, flat screen TV's, hairdryers and coffee making facilities. A hearty breakfast to set you up for your day, whatever it holds, and high speed wifi to keep you connected.
Relax, play or share a few drinks in 'The Wallow', our comfortable shared space with tri-fold doors opening out onto the courtyard. Sofas and chairs, books, magazines and games, record player, teas and coffee.
Chop House news 😊
• From 7th May we are opening at 5pm again. Last food order at 8.45pm.
• Burger Buddies!! 2 burgers for £20 and ½ price onion rings between the hour of 5 and 6pm (last food order at 5.45pm) tables must be vacated by 6.30pm.
See more...
British Organic Charcuterie
Native Breeds and Helen Browning's have been working together for five years on a customer / supplier basis. The key interests of both businesses during this time, has been applying organic sustainable agriculture to meat production and charcuterie and we are very pleased to announce ...
One ice cream and one loaf at a time
Our HB businesses tend to move at a steady pace — like farming generally — and new developments can often take us by surprise...
2 weeks ago
New classic pork sausage gluten & nitrite free! On sale now with @AbelandCole 😋 https://t.co/M7Mz40svGp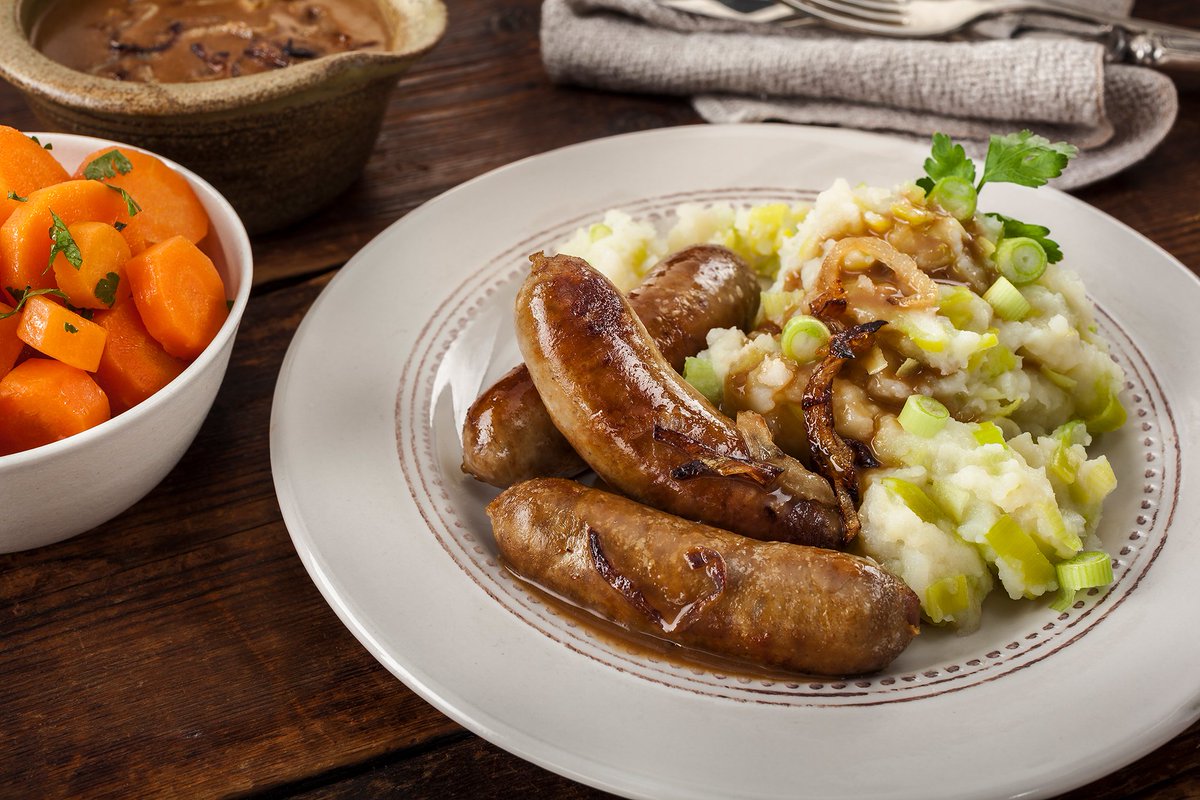 ©Helen Browning's Organic 2019