Cuckoo Pen is our luxury super king room with roll top bath, situated on the ground floor.
Cuckoo Pen is our luxury super king room with roll top bath, situated on the ground floor. Ideal to accommodate a put me up bed for children. It is adjacent to Barn Field, booking these two rooms together is perfect for families or groups.
Each unique room is named and themed after a field on our farm here at Eastbrook, a perfect place to unwind in the beautiful Wiltshire countryside.
"Cuckoo Pen is a 20 acre field that adjoins the county boundary with Oxfordshire. Our dairy herd spend some of the summer months there, grazing lush clover pastures. In one corner, a vernacular building 'Cowpen' provides a peaceful home for owls… please do not disturb! And on the far side, we have re-instated one of the many ponds that once peppered this part of the farm. It's a beautiful spot."
All our rooms are equipped with cosy duvets, comfortable beds, bedside tables and wardrobes. Each room has its own en-suite shower room with sparkling new white suites. Fluffy towels, luxury crisp cotton linen, flat screen TV's, hairdryers and coffee making facilities. A hearty breakfast to set you up for your day, whatever it holds, and high speed wifi to keep you connected.
Relax, play or share a few drinks in 'The Wallow', our comfortable shared space with tri-fold doors opening out onto the courtyard. Sofas and chairs, books, magazines and games, record player, teas and coffee.
Delighted that our organic Corned Beef is being applauded across the land. 5* reviews with Abel and Cole and a Silver award at British Charcuterie Live!
We're now combining  everything—the pigs, the cows and calves, the landscapes, the wildlife—deer, owls, badgers, flora and fauna generally, although not all of it appears on cue.  Our colleague James Andrews, expert at wildlife photography among other skills, will lead the 'Safari' tours, in the red land rover
Although the weather has felt pretty miserable over the last few weeks it's been absolutely perfect for mushrooms – there's been an explosion in the local area and James, our photographer from ProHides, has been out in the rain capturing images.  We don't want you to miss out though so if you've got a camera, big or small, why not join him on Sunday 3rd of November for a photowalk to see some of these wonders for yourself.
2 months ago
Bacon and parsley hotcakes https://t.co/wK4M1lPHFX https://t.co/EQ3OehdUt8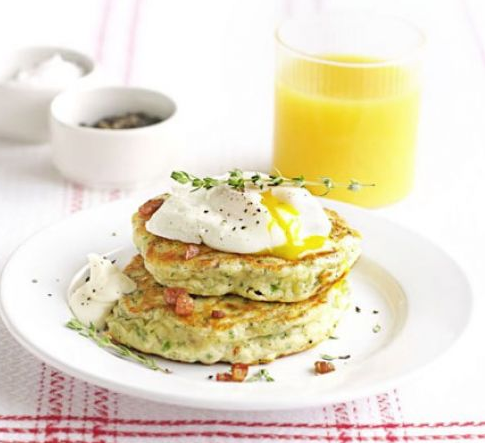 ©Helen Browning's Organic 2019