"We are currently milking around 180 British Friesian cows at the farm."

Helen Browning
Our 'Cues herd' is based on the lower land just below the village. The milking parlour is next to the farm offices and very close to the pub, so it's easy to pop down to see them.
The herd calves in the spring and autumn and the cows are milked twice a day, starting at just after 4am, and then again at around 3pm. Between them they produce around 1 million litres of milk a year.
Teo is the herd manager, ably assisted by Andy, and they take great pride in the high health status, and very low antibiotic use.
Helen Browning's
Organic Farm & Food
Helen Browning's
Royal Oak
Helen Browning's
Chop House
Chop House news 😊
• From 7th May we are opening at 5pm again. Last food order at 8.45pm.
• Burger Buddies!! 2 burgers for £20 and ½ price onion rings between the hour of 5 and 6pm (last food order at 5.45pm) tables must be vacated by 6.30pm.
See more...
British Organic Charcuterie
Native Breeds and Helen Browning's have been working together for five years on a customer / supplier basis. The key interests of both businesses during this time, has been applying organic sustainable agriculture to meat production and charcuterie and we are very pleased to announce ...
One ice cream and one loaf at a time
Our HB businesses tend to move at a steady pace — like farming generally — and new developments can often take us by surprise...
2 weeks ago
New classic pork sausage gluten & nitrite free! On sale now with @AbelandCole 😋 https://t.co/M7Mz40svGp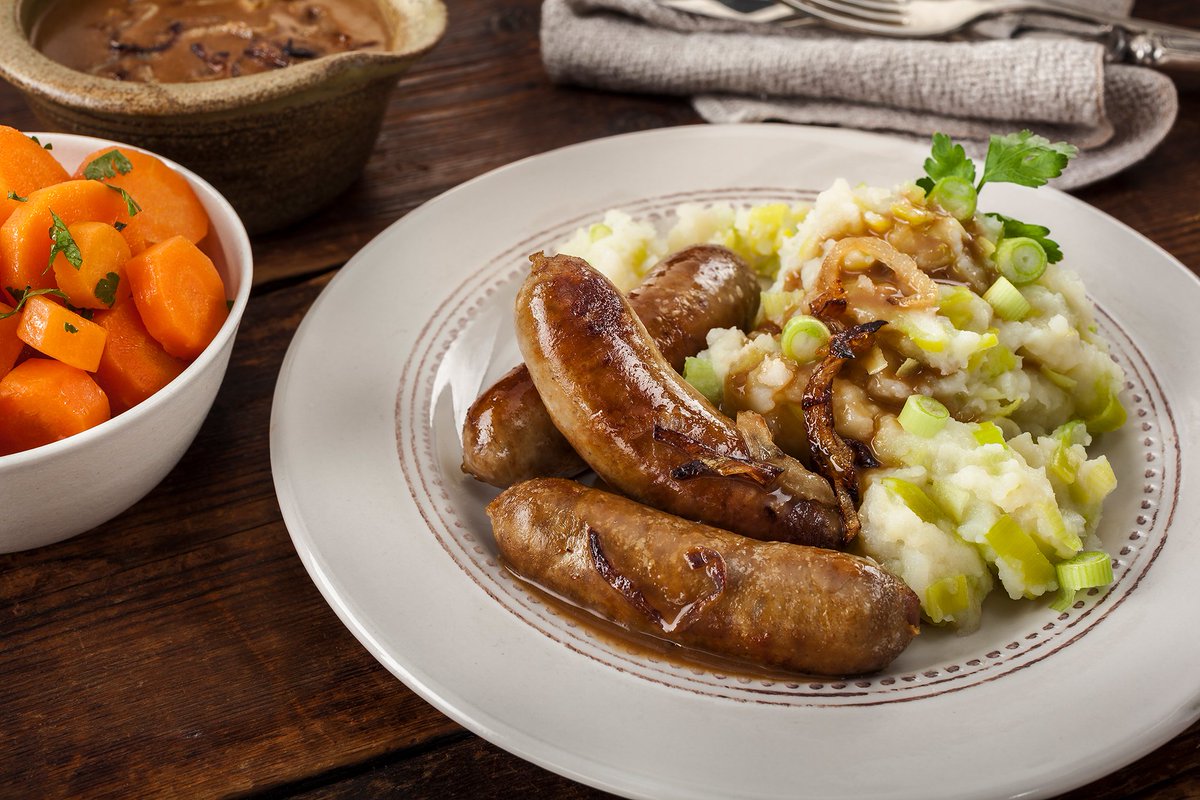 ©Helen Browning's Organic 2019