Good, fast, simple, casual food from great ingredients.  Brunch, lunch and supper in Swindon's Wood Street serving our own organic beef, pork and lamb.
Smoky pulled pork; BBQ ribs; prime beef steaks; proper burgers and hot dogs; moules frites; superfood salads; artisan bread; local charcuterie; great french fries; Buffalo ice cream, milkshakes.
Six different bourbons, more gins than fingers, milkshakes and wonderful coffee, eccentric soft drinks.
Our default response is 'yes'. You'll also like the generous and warm and intelligent way we try to serve you. To book a table please call us 01793 527 082

Are you looking for somewhere good to have a private party for 30 or less? Come to us! We can create a menu to suit your tastes and themes and play your favourite tunes. Just like having a party in at home only with someone else to cook and tidy up.
We like to get involved in all the bustle of Old Town events; the Sausage and Ale Trail and Christmas Lights celebration. Check our events page for organic offers like our free Wake Up to Organic breakfast in June. We'll also be planning supper clubs and opportunities to visit our organic farm in Bishopstone.
Helen Browning's
Organic Farm & Food
Helen Browning's
Royal Oak
Helen Browning's
Chop House
British Organic Charcuterie
Native Breeds and Helen Browning's have been working together for five years on a customer / supplier basis. The key interests of both businesses during this time, has been applying organic sustainable agriculture to meat production and charcuterie and we are very pleased to announce ...
Delighted that our organic Corned Beef is being applauded across the land. 5* reviews with Abel and Cole and a Silver award at British Charcuterie Live!
We're now combining  everything—the pigs, the cows and calves, the landscapes, the wildlife—deer, owls, badgers, flora and fauna generally, although not all of it appears on cue.  Our colleague James Andrews, expert at wildlife photography among other skills, will lead the 'Safari' tours, in the red land rover
1 day ago
Bacon and parsley hotcakes https://t.co/wK4M1lPHFX https://t.co/EQ3OehdUt8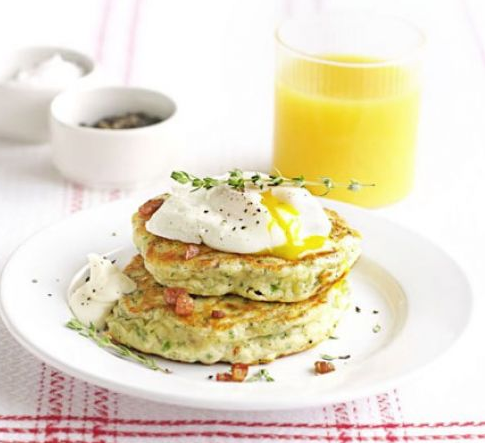 ©Helen Browning's Organic 2019