Bacon and parsley hotcakes
Roasted Garlic, Bacon, Leek and Potato Soup
BBQ Spiced Pulled Pork crusty roll with red cabbage slaw and sweet potato fries
Speedy Sausage Spooky Graveyard Casserole
Bacon wrapped pork fillet with blue cheese, apple and walnut stuffing with creamy celeriac, potatoes and leeks
Speedy Sausage Spooky Graveyard Casserole
Sweet Chilli Pulled Pork baguette with cucumber & watercress
Apple, Cider & Thyme Pork Belly with Christmas veg
Gluten free organic pork meatballs with lemon & bay leaves
Turmeric, Five Spice and Honey Pulled Pork flat breads with Avocado & Coriander
Helen Browning's
Organic Farm & Food
Helen Browning's
Royal Oak
Helen Browning's
Chop House
Chop House Oktoberfest & Christmas Menu
Anne & Manfred would love you to come and celebrate Oktoberfest with them at the Chop House from Saturday 21st September - Sunday 6th October. 
Also now taking bookings for your Christmas party feasts, we'll be serving Christmas lunches and suppers from 27th Nov - 24th Dec! 
Delighted that our organic Corned Beef is being applauded across the land. 5* reviews with Abel and Cole and a Silver award at British Charcuterie Live!
We're now combining  everything—the pigs, the cows and calves, the landscapes, the wildlife—deer, owls, badgers, flora and fauna generally, although not all of it appears on cue.  Our colleague James Andrews, expert at wildlife photography among other skills, will lead the 'Safari' tours, in the red land rover
3 weeks ago
Bacon and parsley hotcakes https://t.co/wK4M1lPHFX https://t.co/EQ3OehdUt8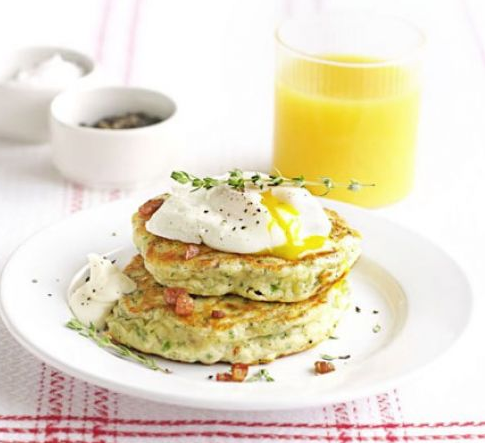 ©Helen Browning's Organic 2019