As well as producing a range of high quality products to offer in retail as Helen Browning's Organic, and meat for our own pub and restaurant, we also work with a number of partners to provide them with organic meat in a wide range of cuts and specifications for their businesses.
We're pleased to work with these businesses which then allow them to use our high welfare organic meat in variety of ways, this could be either in some of your favourite food boxes, or having our meat used to produce artisan charcuterie, or in organic pet foods to name a few of the many uses our partners have for our meats. This not only helps support other businesses, but ensures that we are maximising the full use of our meat and minimising food waste.
If you want to find out more about buying wholesale organic meat please get in touch: michelle@helenbrowningorganics.co.uk
Helen Browning's
Organic Farm & Food
Helen Browning's
Royal Oak
Helen Browning's
Chop House
British Organic Charcuterie
Native Breeds and Helen Browning's have been working together for five years on a customer / supplier basis. The key interests of both businesses during this time, has been applying organic sustainable agriculture to meat production and charcuterie and we are very pleased to announce ...
Delighted that our organic Corned Beef is being applauded across the land. 5* reviews with Abel and Cole and a Silver award at British Charcuterie Live!
We're now combining  everything—the pigs, the cows and calves, the landscapes, the wildlife—deer, owls, badgers, flora and fauna generally, although not all of it appears on cue.  Our colleague James Andrews, expert at wildlife photography among other skills, will lead the 'Safari' tours, in the red land rover
1 day ago
Bacon and parsley hotcakes https://t.co/wK4M1lPHFX https://t.co/EQ3OehdUt8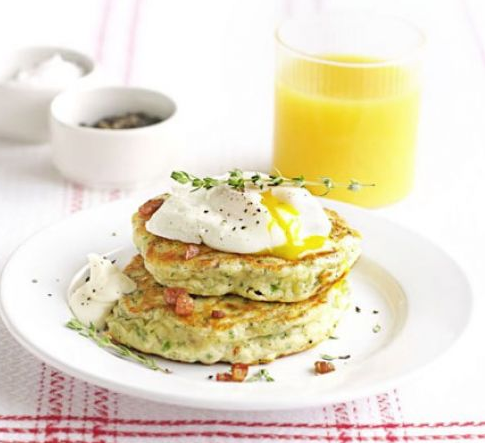 ©Helen Browning's Organic 2019