As well as producing a range of high quality products to offer in retail as Helen Browning's Organic, and meat for our own pub and restaurant, we also work with a number of partners to provide them with organic meat in a wide range of cuts and specifications for their businesses.
We're pleased to work with these businesses which then allow them to use our high welfare organic meat in variety of ways, this could be either in some of your favourite food boxes, or having our meat used to produce artisan charcuterie, or in organic pet foods to name a few of the many uses our partners have for our meats. This not only helps support other businesses, but ensures that we are maximising the full use of our meat and minimising food waste.
If you want to find out more about buying wholesale organic meat please get in touch: michelle@helenbrowningorganics.co.uk
Helen Browning's
Organic Farm & Food
Helen Browning's
Royal Oak
Helen Browning's
Chop House
Chop House news 😊
• From 7th May we are opening at 5pm again. Last food order at 8.45pm.
• Burger Buddies!! 2 burgers for £20 and ½ price onion rings between the hour of 5 and 6pm (last food order at 5.45pm) tables must be vacated by 6.30pm.
See more...
British Organic Charcuterie
Native Breeds and Helen Browning's have been working together for five years on a customer / supplier basis. The key interests of both businesses during this time, has been applying organic sustainable agriculture to meat production and charcuterie and we are very pleased to announce ...
One ice cream and one loaf at a time
Our HB businesses tend to move at a steady pace — like farming generally — and new developments can often take us by surprise...
2 weeks ago
New classic pork sausage gluten & nitrite free! On sale now with @AbelandCole 😋 https://t.co/M7Mz40svGp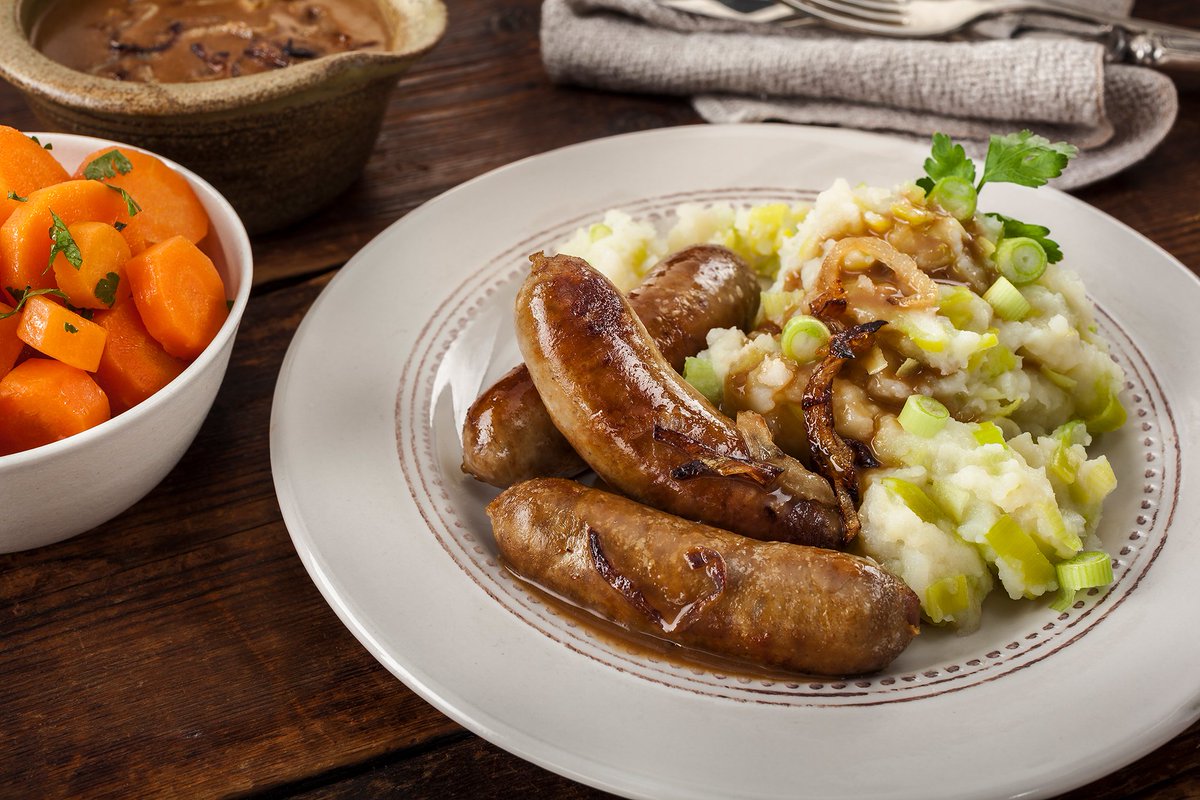 ©Helen Browning's Organic 2019