"My daughter Sophie, and her partner Dai have a flock of Romney ewes which lamb in late March and April."

Helen Browning
They are an easy care breed, and they lamb outside with few difficulties, and no supplementary feed. This year they are lambing up on the downs, where we used to lamb when I was a child, so it really feels like turning the clock back.
The ewes are scanned to see how many lambs they are carrying; this allows the ones with triplets and twins to be given the best pasture. Lambs are weaned in mid summer, and we start eating them from around September onwards. Most of the females (ewe lambs) are sold for breeding, as the Romney is now in great demand for their vitality and hardiness.
Helen Browning's
Organic Farm & Food
Helen Browning's
Royal Oak
We're now combining  everything—the pigs, the cows and calves, the landscapes, the wildlife—deer, owls, badgers, flora and fauna generally, although not all of it appears on cue.  Our colleague James Andrews, expert at wildlife photography among other skills, will lead the 'Safari' tours, in the red land rover
Tackling the virus crisis ...
We have set up a farm shop at the Royal Oak in Bishopstone for groceries, organic meat and freshly prepared meals to take-away during the current restrictions on in-house dining. Please see our social media for updates and a full list of available produce. 
Helen Browning's Royal Oak is seeking candidates for a new full time position: Retail manager & business administration; a full time post available within our hospitality and retail business, based on one of the UK's most progressive organic farms.
Helen Browning's Organic
6 days ago
6 days ago
Check out our recipe of the week: the best steak marinade🤩 a perfect recipe for a weekend treat! Take a look through this link https://t.co/SjPpaiknhz and don't forget to tag us in your #organiccreations 🧡 (this recipe has been borrowed from AllRecipes) https://t.co/2yTCmX8qL9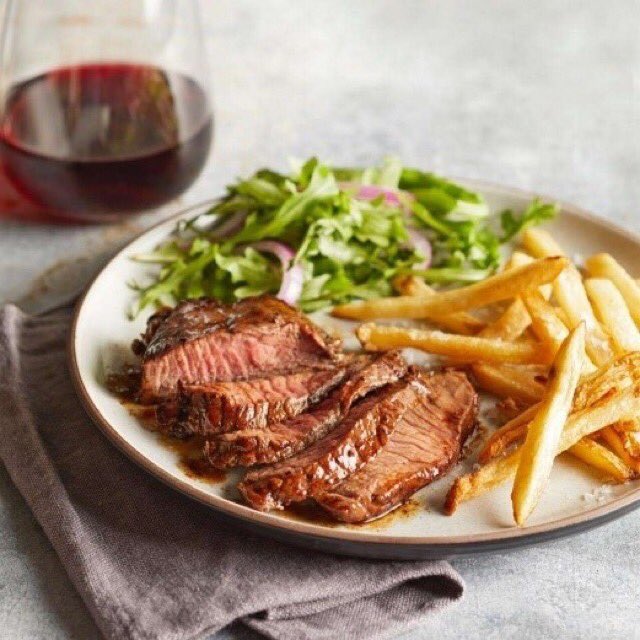 Just wanted to say a big thank you to Tim and all the staff. Returned home after being thoroughly looked after everything was perfect. My girls have already made me promise to get some of your burgers when I'm next in – Jason
 Incredibly welcoming! Excellent food!! Peroni on draft!!! What more could you want in such an idiillic setting? – Dave
 Great social distancing measures in place. Food is as amazing as always! Well done Royal Oak and thanks to the team! – Sally
©Helen Browning's Organic 2019-20. All rights reserved.