"My daughter Sophie, and her partner Dai have a flock of Romney ewes which lamb in late March and April."

Helen Browning
They are an easy care breed, and they lamb outside with few difficulties, and no supplementary feed. This year they are lambing up on the downs, where we used to lamb when I was a child, so it really feels like turning the clock back.
The ewes are scanned to see how many lambs they are carrying; this allows the ones with triplets and twins to be given the best pasture. Lambs are weaned in mid summer, and we start eating them from around September onwards. Most of the females (ewe lambs) are sold for breeding, as the Romney is now in great demand for their vitality and hardiness.
Helen Browning's
Organic Farm & Food
Helen Browning's
Royal Oak
Helen Browning's
Chop House
Chop House news 😊
• From 7th May we are opening at 5pm again. Last food order at 8.45pm.
• Burger Buddies!! 2 burgers for £20 and ½ price onion rings between the hour of 5 and 6pm (last food order at 5.45pm) tables must be vacated by 6.30pm.
See more...
British Organic Charcuterie
Native Breeds and Helen Browning's have been working together for five years on a customer / supplier basis. The key interests of both businesses during this time, has been applying organic sustainable agriculture to meat production and charcuterie and we are very pleased to announce ...
One ice cream and one loaf at a time
Our HB businesses tend to move at a steady pace — like farming generally — and new developments can often take us by surprise...
2 weeks ago
New classic pork sausage gluten & nitrite free! On sale now with @AbelandCole 😋 https://t.co/M7Mz40svGp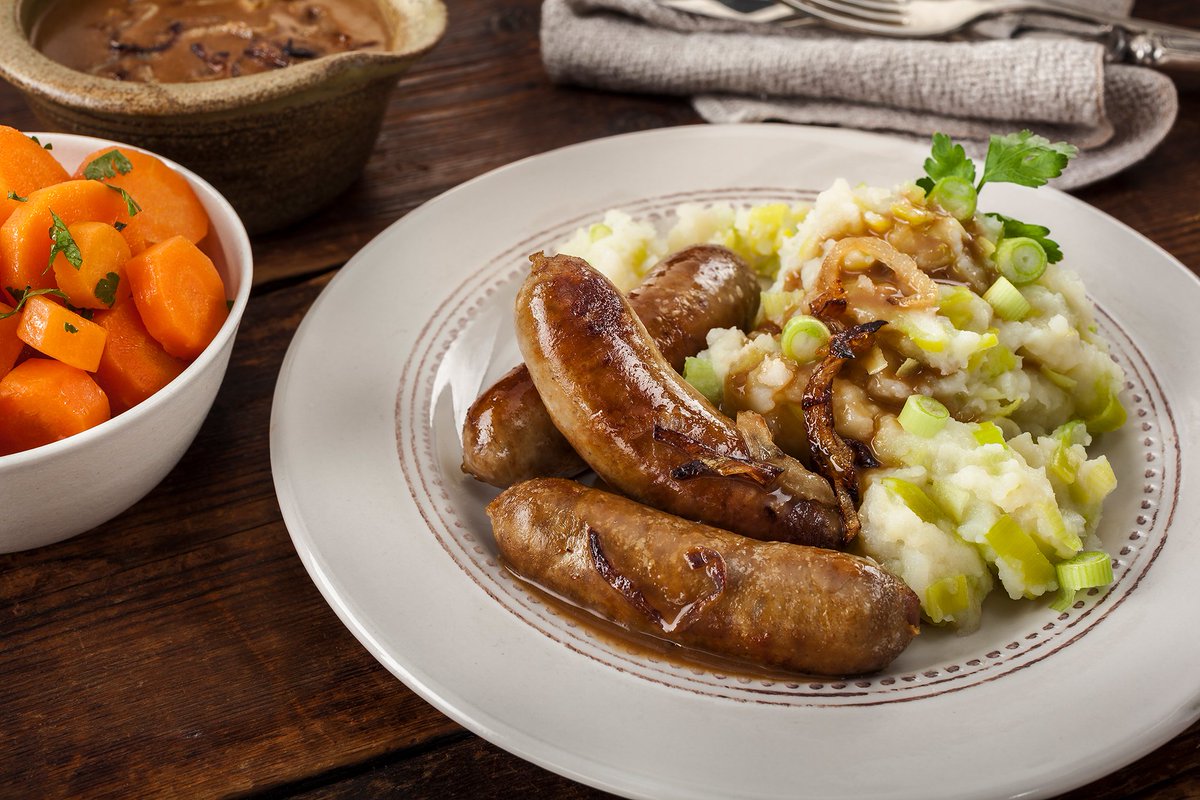 ©Helen Browning's Organic 2019