Classic cars, pig racing, yoga, cricket supper, politics, it's at Helen Browning's Royal Oak in 2019 We have a whole range of activities to keep you busy when you visit…
Church Roof Appeal Supper
18/04/2019
Location: Helen Browning's Royal Oak
Price: £30 per person
Our Bishopstone village church roof was stripped of lead last autumn so we're hosting a supper and auction of promises on April 18th, just before Easter, to support the church..
21/04/2019
Location: Helen Browning's Royal Oak
Price: Free
Early on Easter Sunday Helen and I carefully lay about 200 organic chocolate mini eggs around one part of the farm, and invite customers and friends and families to find…
Pig Racing – save the date!
09/06/2019
Location: Helen Browning's Royal Oak
Price: Free
Another fun-packed day of high speed ambling down the lane with an elite group of pigs, usually chosen for their unique markings to help Tim, our professional race commentator (and…
29/07/2019
Location: Helen Browning's Royal Oak
Price: £75 per person: supper and talk

A pre-Ashes talk and supper with Aussie legend Jason Gillespie and BBC 5 Live's Pat Murphy. Tickets £75 per person or £65 per person for tables of four or more…
Find all our upcoming events on our Eastbrook Experiences website…
Chop House news 😊
• From 7th May we are opening at 5pm again. Last food order at 8.45pm.
• Burger Buddies!! 2 burgers for £20 and ½ price onion rings between the hour of 5 and 6pm (last food order at 5.45pm) tables must be vacated by 6.30pm.
See more...
British Organic Charcuterie
Native Breeds and Helen Browning's have been working together for five years on a customer / supplier basis. The key interests of both businesses during this time, has been applying organic sustainable agriculture to meat production and charcuterie and we are very pleased to announce ...
One ice cream and one loaf at a time
Our HB businesses tend to move at a steady pace — like farming generally — and new developments can often take us by surprise...
2 weeks ago
New classic pork sausage gluten & nitrite free! On sale now with @AbelandCole 😋 https://t.co/M7Mz40svGp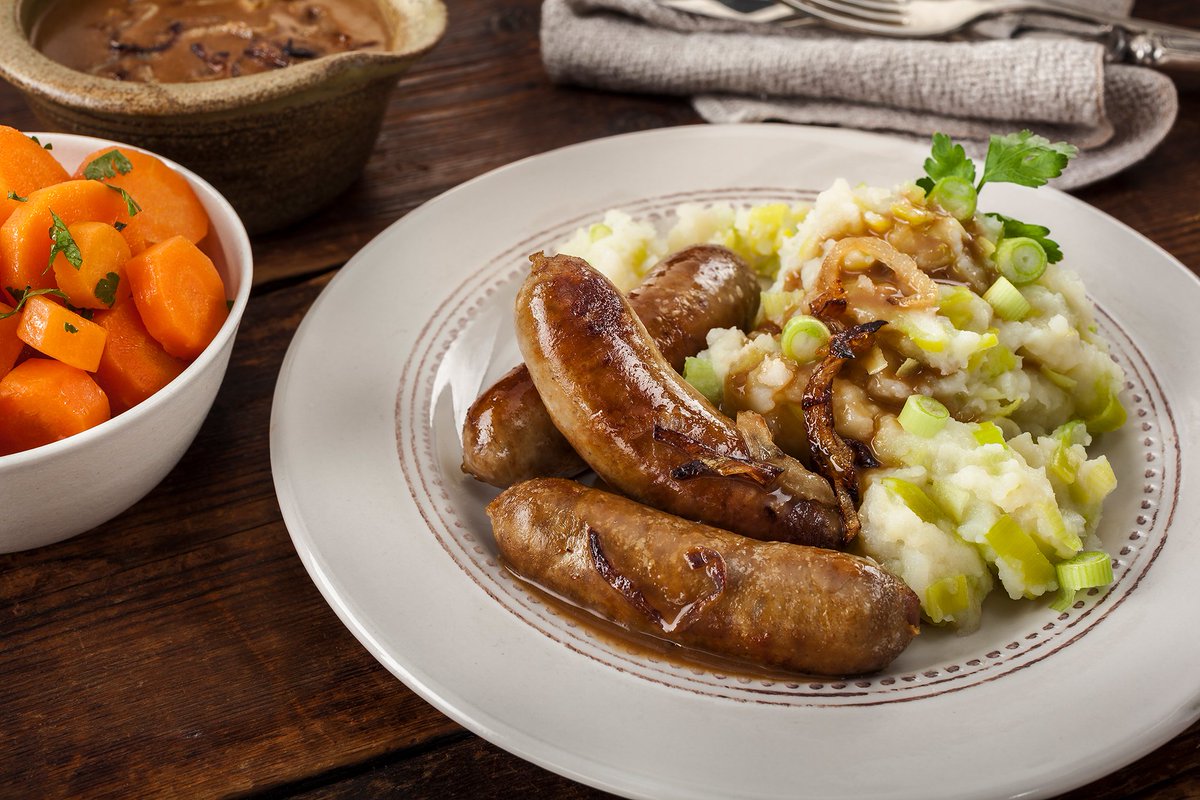 ©Helen Browning's Organic 2019