Classic cars, pig racing, yoga, cricket supper, politics, it's at Helen Browning's Royal Oak in 2019 We have a whole range of activities to keep you busy when you visit…
Church Roof Appeal Supper
18/04/2019
Location: Helen Browning's Royal Oak
Price: £30 per person
Our Bishopstone village church roof was stripped of lead last autumn so we're hosting a supper and auction of promises on April 18th, just before Easter, to support the church..
21/04/2019
Location: Helen Browning's Royal Oak
Price: Free
Early on Easter Sunday Helen and I carefully lay about 200 organic chocolate mini eggs around one part of the farm, and invite customers and friends and families to find…
13/09/2019
Location: Helen Browning's Royal Oak
Price: £28pp wine tasting & nibbles or £50pp including a  two course meal
Organic wine tasting on our farm, September
Teaming up with great organic wine suppliers Vintage Roots and Arkells, we're offering 20 customers the chance to taste up to 10 wines on September 13 out on the farm. Given reasonable weather that afternoon—planning to meet at 4.30—we'll choose two great locations where we can taste the wine, sample our new charcuterie, and some lovely local cheeses. This is to help us select our winter wine list.
It's ticket only—£28 per person for wine tasting or £50 per person for wine tasting and a two course supper back at the pub afterwards.  If you want to make a night of it, book one of our wonderful bedrooms, which we're offering at 10% off for the night. Tell us, email us, phone us. We expect demand to be strong…if the weather's poor, we'll still find sheltered space. 
Photography Beginner's Course
21/09/2019
Location: Helen Browning's Royal Oak
Price: £79pp

This day is designed for the anyone who is looking to get more out of their camera. Whether you are new to photography completely, maybe making the jump to digital or simply need a bit of a refresher we are here to help you out…
Art Workshops with Marilyn Trew
Monthly
Location: Helen Browning's Royal Oak
Price: From £30pp

We've recently invited Marilyn to come and run some her fantastic arts and crafts workshops here at the Oak – whether it's Christmas decorations, customising flower pots or learning how to paint in watercolour we have a fantastic range of workshops available
12/10/2019
Location: Helen Browning's Royal Oak
Price: £75pp

Join us with Martin Bailey as we spend the morning foraging for foods around the farm before heading back to the Royal Oak to enjoy our discoveries over lunch!
Find all our upcoming events on our Eastbrook Experiences website…
British Organic Charcuterie
Native Breeds and Helen Browning's have been working together for five years on a customer / supplier basis. The key interests of both businesses during this time, has been applying organic sustainable agriculture to meat production and charcuterie and we are very pleased to announce ...
Delighted that our organic Corned Beef is being applauded across the land. 5* reviews with Abel and Cole and a Silver award at British Charcuterie Live!
We're now combining  everything—the pigs, the cows and calves, the landscapes, the wildlife—deer, owls, badgers, flora and fauna generally, although not all of it appears on cue.  Our colleague James Andrews, expert at wildlife photography among other skills, will lead the 'Safari' tours, in the red land rover
1 day ago
Bacon and parsley hotcakes https://t.co/wK4M1lPHFX https://t.co/EQ3OehdUt8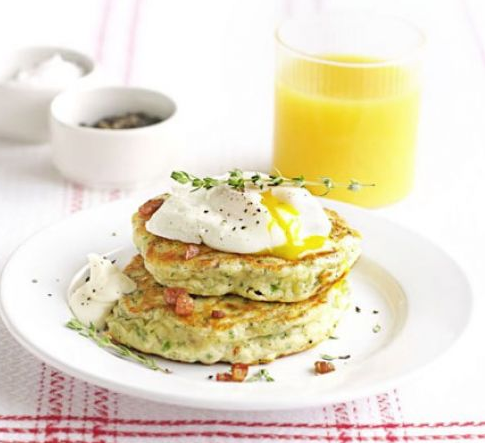 ©Helen Browning's Organic 2019