Gift Vouchers
We have £10 and £25 gift vouchers on sale now. Whether you choose to spend them relaxing in front of our cosy fire with a generous helping of pork belly and a glass of fizz, or settling down to stay in one of our sassy new rooms after a walk along The Ridgeway – we'll do our best to look after you.
Our vouchers come with a choice of greetings cards featuring some of our favourite photos from the farm (see the choice of four images below). We will post your gift vouchers and greetings card, either direct to you or to your recipient with a message of your choice.
Greeting Card designs
We're now combining  everything—the pigs, the cows and calves, the landscapes, the wildlife—deer, owls, badgers, flora and fauna generally, although not all of it appears on cue.  Our colleague James Andrews, expert at wildlife photography among other skills, will lead the 'Safari' tours, in the red land rover
Tackling the virus crisis ...
We have set up a farm shop at the Royal Oak in Bishopstone for groceries, organic meat and freshly prepared meals to take-away during the current restrictions on in-house dining. Please see our social media for updates and a full list of available produce. 
Delighted that our organic Corned Beef is being applauded across the land. 5* reviews with Abel and Cole and a Silver award at British Charcuterie Live!
Clive gives us a twitchers update on all the comings and going on the farm.
"The rookeries in the ash trees around the farm have been active since late February/early March and the early-nesting rooks will now be sitting on eggs. For most of the other birds the lengthening days and increased hours of sunlight are the trigger to pair up and start breeding ...
4 days ago
Recipe of the week: BBQ Pork Belly😋 Check out this delicious recipe on our website now https://t.co/FxY20GsuRl 🥓 And don't forget to tag us in your #organiccreations 🧡 https://t.co/eVC93GdoPp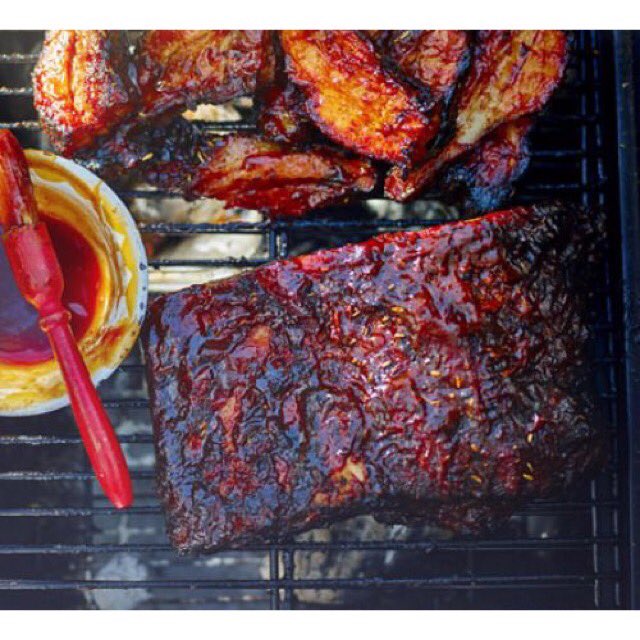 ©Helen Browning's Organic 2019-20