You'll find us at Sainsbury's, Ocado, Abel & Cole, Planet Organic, Amazon Fresh, Morrisons and Whole Food Markets – look for our organic orange pig on the pack.
Helen Browning's Organic
Our products are produced from UK farmed organic meat. Full of flavour and never any fillers, with all the hard work that goes into farming our organic pigs reflected in food that feels and tastes good when you eat it.
Helen Browning's
Organic Farm & Food
Helen Browning's
Royal Oak
Helen Browning's
Chop House
Open letter to Michael Gove
Helen Browning, Chief Executive of the Soil Association, has written an open letter to Michael Gove highlighting the negative impact already being caused to UK organic exporting businesses by current Brexit...
Chop House Spring Menu 2019
Our astonishingly enjoyable and successful foray into the throbbing heart of Swindon's Old Town, Helen Browning's Chop House, is once again refreshing its menu as spring approached...
Start of a new era here at Eastbrook
While the world's dairy farmers on the whole decline in number due to an uncertain financial future, here in Bishopstone we're going the other way, as we so often do...
Community events at Helen Browning's Royal Oak!
Events, my dear, events... as someone once said. That's what Helen Browning's Royal Oak specialises in, along with seven days-a-week simple organic luxuries, like superb bedrooms, glorious seasonal food, and intimate...
Your views please
Win a hamper! This survey will take you approximately 4 minutes, we'd love to hear your thoughts and ideas please about our products, plans and business offering...
2 weeks ago
Yessssss! Lovingly slow cooked, Turmeric pulled pork plus Fennel & Roasted Garlic Pork Belly on offer @Ocado now #newrange #easyfamilydinner #slowcook #pulledpork #£1off #delicious https://t.co/wvkxlB5nd2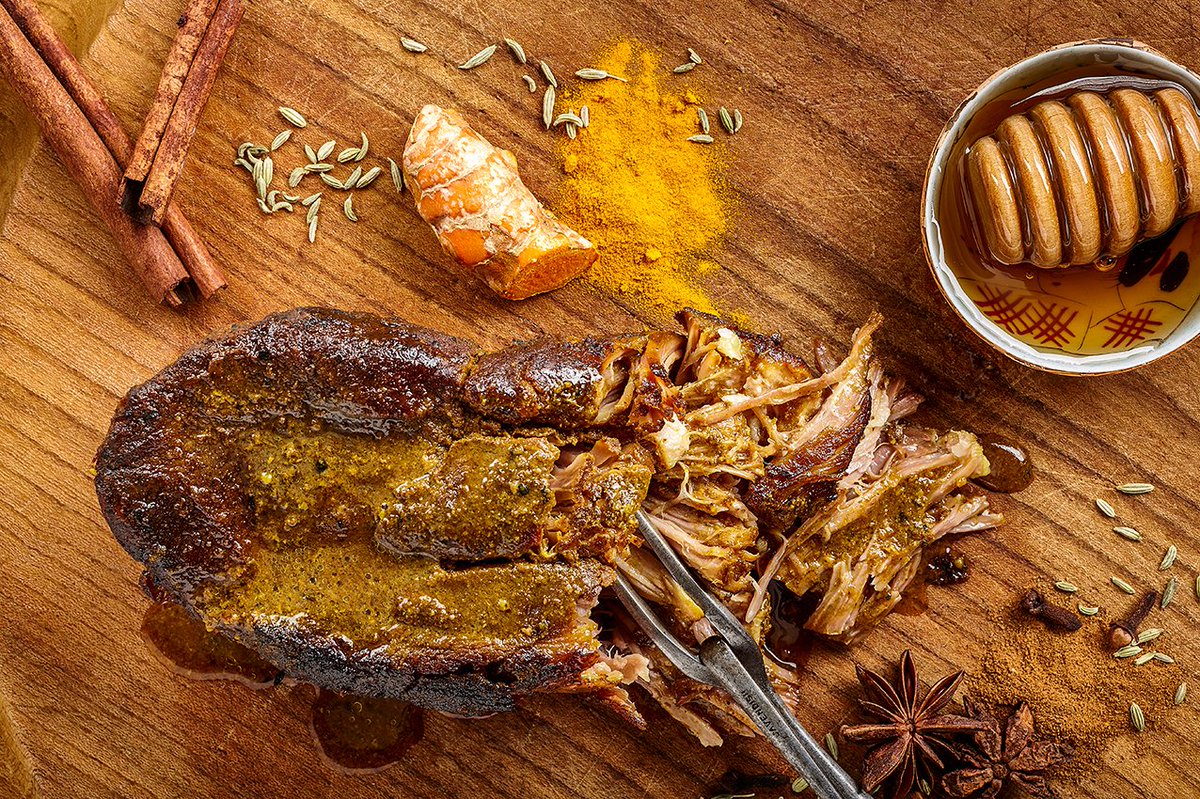 ©Helen Browning's Organic 2019