You'll find us at Sainsbury's, Ocado, Abel & Cole, Planet Organic, Amazon Fresh, Morrisons and Whole Food Markets – look for our organic orange pig on the pack.
Helen Browning's Organic
Our products are produced from UK farmed organic meat. Full of flavour and never any fillers, with all the hard work that goes into farming our organic pigs reflected in food that feels and tastes good when you eat it.
Helen Browning's
Organic Farm & Food
Helen Browning's
Royal Oak
Helen Browning's
Chop House
6 days ago
Helen with @agricology video link below - discussing the organic pig system.

https://t.co/0p4TN6yxpG https://t.co/S2pU2kXhWC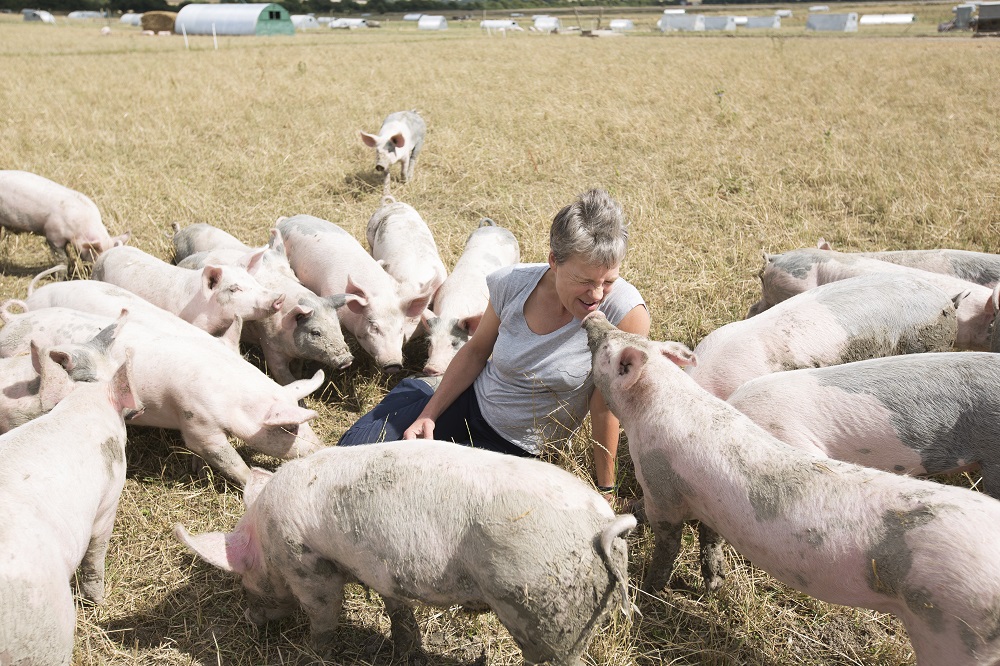 Helen Browning's Organic
3 hours ago
©Helen Browning's Organic 2019