You'll find us at Sainsbury's, Ocado, Abel & Cole, Planet Organic, Amazon Fresh, Morrisons and Whole Food Markets – look for our organic orange pig on the pack.
Helen Browning's Organic
Our products are produced from UK farmed organic meat. Full of flavour and never any fillers, with all the hard work that goes into farming our organic pigs reflected in food that feels and tastes good when you eat it.
Helen Browning's
Organic Farm & Food
Helen Browning's
Royal Oak
Helen Browning's
Chop House
Although the weather has felt pretty miserable over the last few weeks it's been absolutely perfect for mushrooms – there's been an explosion in the local area and James, our photographer from ProHides, has been out in the rain capturing images.  We don't want you to miss out though so if you've got a camera, big or small, why not join him on Sunday 3rd of November for a photowalk to see some of these wonders for yourself.
We're now combining  everything—the pigs, the cows and calves, the landscapes, the wildlife—deer, owls, badgers, flora and fauna generally, although not all of it appears on cue.  Our colleague James Andrews, expert at wildlife photography among other skills, will lead the 'Safari' tours, in the red land rover
Delighted that our organic Corned Beef is being applauded across the land. 5* reviews with Abel and Cole and a Silver award at British Charcuterie Live!
3 weeks ago
😘 #GoBoss @waitrose "The Change Makers" 20 people making the world a better place to live in ... would be great if @waitrose can get fully behind Helen and stock her products too ... 🤞🤞🤞🤞 https://t.co/vpn8UBGvGT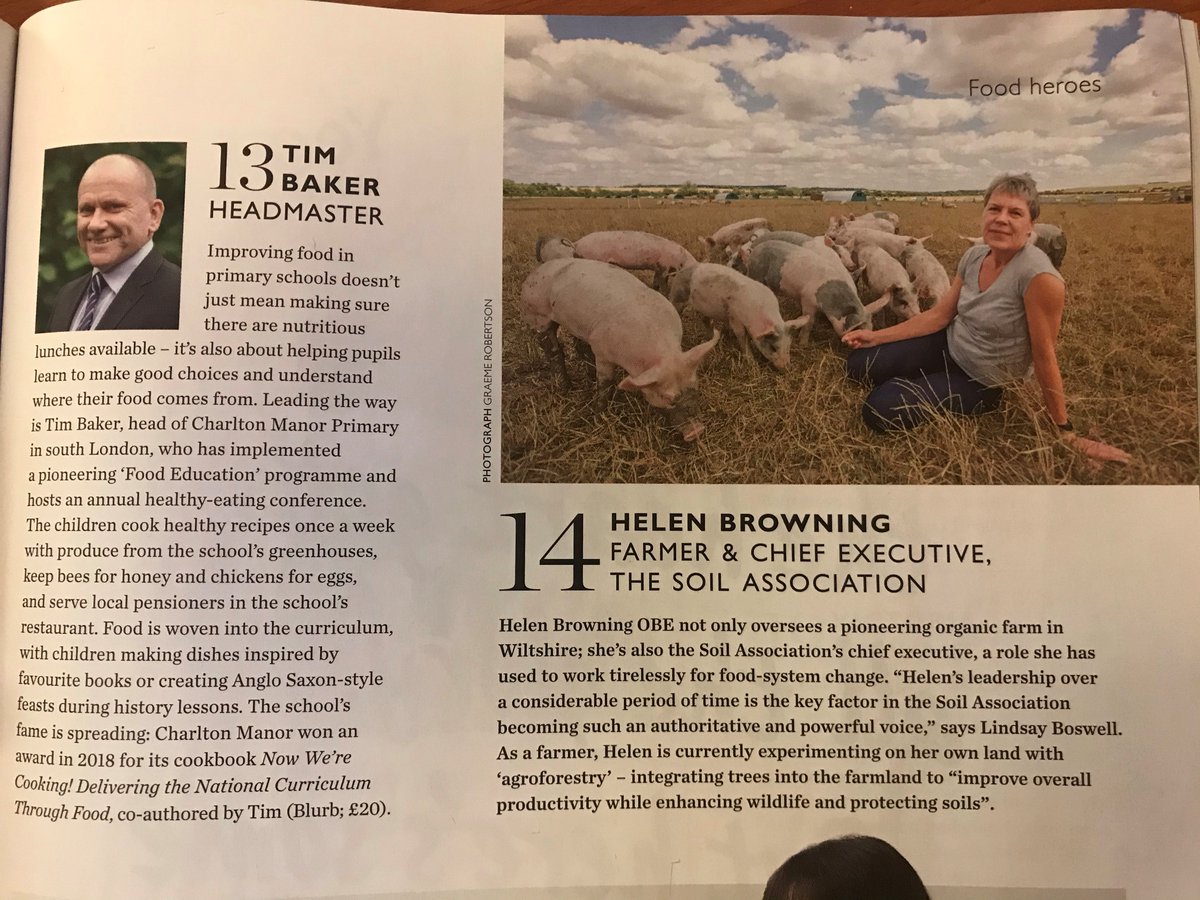 ©Helen Browning's Organic 2019-20