In the end, it is all about great tasting, organic food
and the farm is where it starts.
Organic Farm and Food
Our farm is at the heart of everything we do. We started Helen Browning's Organic to tell our story. Connecting directly with you, our customers, has enabled our family farm to survive and thrive.
Royal Oak pub and rooms
We are a dining pub with rooms, in the middle of our organic farm in the village of Bishopstone, on the edge of the Wiltshire Downs. Great service, informally, and a welcome as if it's your own front room.
3 days ago
Helen with @agricology video link below - discussing the organic pig system.

https://t.co/0p4TN6yxpG https://t.co/S2pU2kXhWC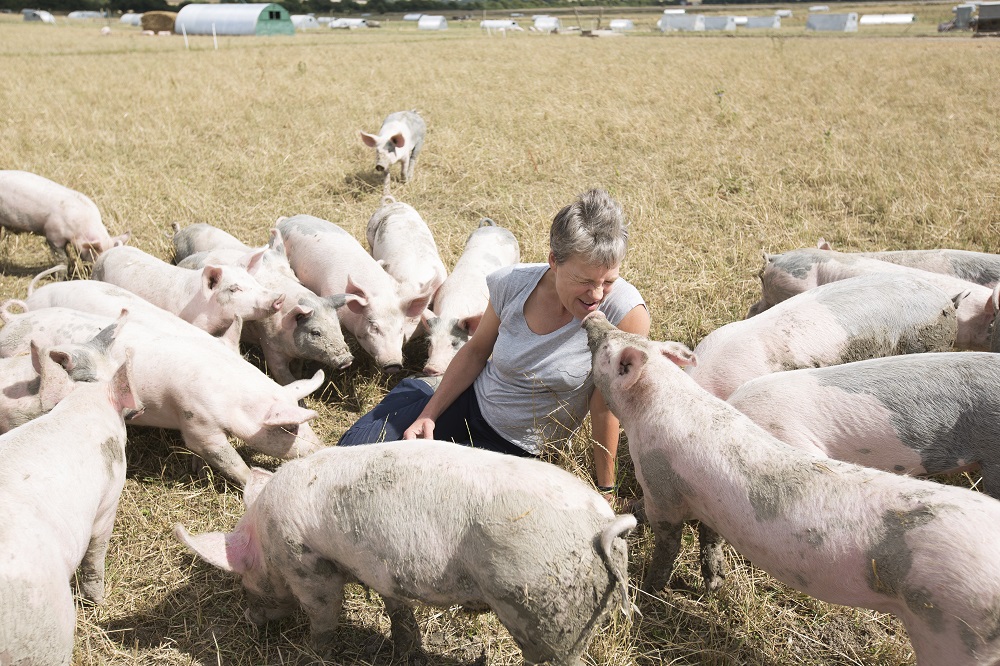 ©Helen Browning's Organic 2019